Thank you for coming to my photos page!
For your viewing pleasure:
limited smoking
members only bonuses
2somes and group fun
blowjobs
showering
bathing pictures
shaving
cat fighting
glamour pictures
feet pictures
vacuum fetish
WAM pics
I have 5 tattoos,
and pictures with Charms & Gents
SC has been my home since July 2000
Join my site for only 14.95 a month.
http://southern-charms2.com/cutsie/join.htm
Also I have a variety of videos on my SC videos site. Click on the box below.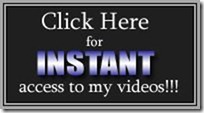 ! Join my yahoo group where you can sign up to be a member.
Group name: CutsieSC2
Home page: http://groups.yahoo.com/group/CutsieSC2