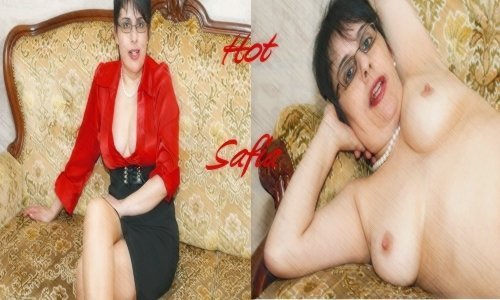 Photo Page
Hello there!!
Thanks for stopping in to see more of me.
Down they see 3 the newest updates of the week.
I normally update each Monday,Wednesday and Friday.
I hope to update at least twice a month with some special updates thrown in for good measure.
I'd love to hear what you think,and what you'd like to see.
Hugs and kisses
Safia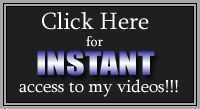 Photo Updates
Previous Photo Updates

The sets below are now found in my members area, along with the continuation
of the issues above. If you would like to see all of my "GOOD" pics, just click
here for instant access to my Members Area.
Photo Issue 1422
Photo Issue 1421
Photo Issue 1420
Photo Issue 1419
Photo Issue 1418
Photo Issue 1417
Photo Issue 1416
Photo Issue 1415
Photo Issue 1414
Photo Issue 1413
Photo Issue 1412
Photo Issue 1411
Photo Issue 1410
Photo Issue 1409
Photo Issue 1408
Photo Issue 1407
Photo Issue 1406
Photo Issue 1405
Photo Issue 1404
Photo Issue 1403
Photo Issue 1402
Photo Issue 1401
Photo Issue 1400
Photo Issue 1399
Photo Issue 1398
Photo Issue 1397
Photo Issue 1396
Photo Issue 1395
Photo Issue 1394
Photo Issue 1393
Photo Issue 1392
Photo Issue 1391
Photo Issue 1390
Photo Issue 1389
Photo Issue 1388
Photo Issue 1387
Photo Issue 1386
Photo Issue 1385
Photo Issue 1384
Photo Issue 1383
Photo Issue 1382
Photo Issue 1381
Photo Issue 1380
Photo Issue 1379
Photo Issue 1378
Photo Issue 1377
Photo Issue 1376
Photo Issue 1375
Photo Issue 1374
Photo Issue 1373
Photo Issue 1372
Photo Issue 1371
Photo Issue 1370
Photo Issue 1369
Photo Issue 1368
Photo Issue 1367
Photo Issue 1366
Photo Issue 1365
Photo Issue 1364
Photo Issue 1363
Photo Issue 1362
Photo Issue 1361
Photo Issue 1360
Photo Issue 1359
Photo Issue 1358
Photo Issue 1357
Photo Issue 1356
Photo Issue 1355
Photo Issue 1354
Photo Issue 1353
Photo Issue 1352
Photo Issue 1351
Photo Issue 1350
Photo Issue 1349
Photo Issue 1348
Photo Issue 1347
Photo Issue 1346
Photo Issue 1345
Photo Issue 1344
Photo Issue 1343
Photo Issue 1342
Photo Issue 1341
Photo Issue 1340
Photo Issue 1339
Photo Issue 1338
Photo Issue 1337
Photo Issue 1336
Photo Issue 1335
Photo Issue 1334
Photo Issue 1333
Photo Issue 1332
Photo Issue 1331
Photo Issue 1330
Photo Issue 1329
Photo Issue 1328
Photo Issue 1327
Photo Issue 1326
Photo Issue 1325
Photo Issue 1324
Photo Issue 1323
Photo Issue 1322
Photo Issue 1321
Photo Issue 1320
Photo Issue 1319
Photo Issue 1318
Photo Issue 1317
Photo Issue 1316
Photo Issue 1315
Photo Issue 1314
Photo Issue 1313
Photo Issue 1312
Photo Issue 1311
Photo Issue 1310
Photo Issue 1309
Photo Issue 1308
Photo Issue 1307
Photo Issue 1306
Photo Issue 1305
Photo Issue 1304
Photo Issue 1303
Photo Issue 1302
Photo Issue 1301
Photo Issue 1300