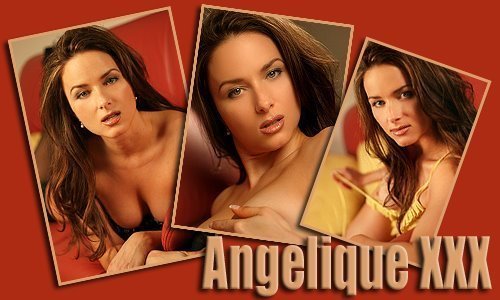 Photo Page
This is where you can find all my current and past photo updates. The way it works is that you have free preview of my last 3 updates. To see all of the photos in those updates as well as all past updates, you have to join my site. Southern Charms requires that the free preview be tame and not hardcore, there are many rules that we have to follow for the free area. So needless to say, photos get a lot juicier for my members!

I plan to update my site at least twice a week to keep you hard and wanting more! Do email me with your comments and wishes! If you have questions, please read the FAQ page before you email me to make sure the answer isn't there already.

Let the fun begin! Hope to see you as a member shortly!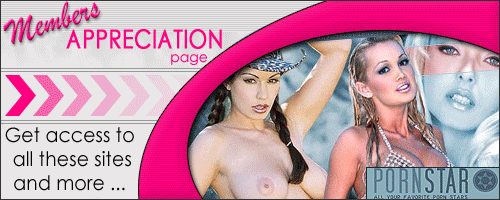 Photo Updates
Previous Photo Updates

The sets below are now found in my members area, along with the continuation
of the issues above. If you would like to see all of my "GOOD" pics, just click
here for instant access to my Members Area.
Photo Issue 290
Photo Issue 289
Photo Issue 288
Photo Issue 287
Photo Issue 286
Photo Issue 285
Photo Issue 284
Photo Issue 283
Photo Issue 282
Photo Issue 281
Photo Issue 280
Photo Issue 279
Photo Issue 278
Photo Issue 277
Photo Issue 276
Photo Issue 275
Photo Issue 274
Photo Issue 273
Photo Issue 272
Photo Issue 271
Photo Issue 270
Photo Issue 269
Photo Issue 268
Photo Issue 267
Photo Issue 266
Photo Issue 265
Photo Issue 264
Photo Issue 263
Photo Issue 262
Photo Issue 261
Photo Issue 260
Photo Issue 259
Photo Issue 258
Photo Issue 257
Photo Issue 256
Bonus Issue 10
Photo Issue 255
Photo Issue 254
Photo Issue 253
Photo Issue 252
Photo Issue 251
Photo Issue 250
Photo Issue 249
Photo Issue 248
Photo Issue 247
Photo Issue 246
Photo Issue 245
Photo Issue 244
Photo Issue 243
Photo Issue 242
Photo Issue 241
Photo Issue 240
Photo Issue 239
Photo Issue 238
Photo Issue 237
Photo Issue 236
Photo Issue 235
Photo Issue 234
Photo Issue 233
Photo Issue 232
Photo Issue 231
Photo Issue 230
Photo Issue 229
Photo Issue 228
Photo Issue 227
Photo Issue 226
Photo Issue 225
Photo Issue 224
Photo Issue 223
Photo Issue 222
Photo Issue 221
Photo Issue 220
Photo Issue 219
Photo Issue 218
Photo Issue 217
Photo Issue 216
Photo Issue 215
Photo Issue 214
Photo Issue 213
Photo Issue 212
Photo Issue 211
Photo Issue 210
Photo Issue 209
Photo Issue 208
Photo Issue 207
Photo Issue 206
Photo Issue 205
Photo Issue 204
Photo Issue 203
Photo Issue 202
Photo Issue 201
Photo Issue 200
Photo Issue 199
Photo Issue 198
Photo Issue 197
Photo Issue 196
Photo Issue 195
Photo Issue 194
Photo Issue 193
Photo Issue 192